Monolithic assembly
LAMBDA PRECISION
# HRS LMT
Developed for both repetier and semi-auto rifles. It works perfectly in all conditions, and with calibers up to and including .50 BMG, which is confirmed by our tests. The assembly is made of 7075 "aviation aluminum", which is characterized by ultra-low weight and high material strength.
Thanks to technical solutions, the forces acting on the assembly during the shot do not affect the position and location of the telescope. We assume – you assemble once and forget, unless you change the scope, then the assembly will continue to behave like new.
Where to buy
Specification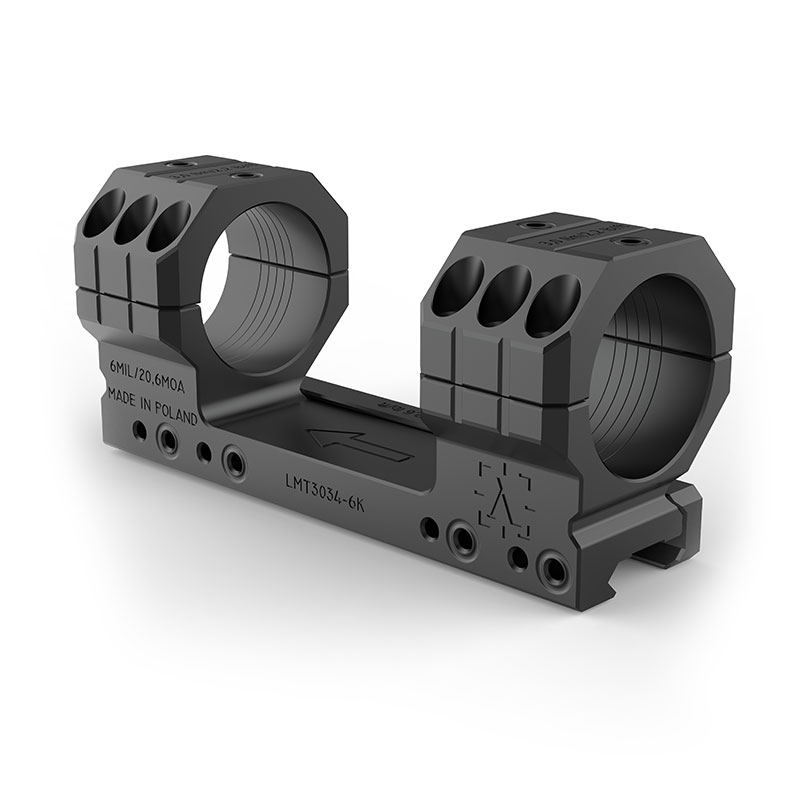 A wide range of tube diameters from 30, 34, 35, 36 mm allows you to mount virtually any telescope currently available on the market. Mounting tilt expressed in MOA 0, 20.6, 31, 44.7, or MILS 0, 6, 9 and 13 will allow you to increase the scope of the telescope and shoot at a really long distance. Mounting heights of 30mm and 38mm will allow them to be mounted on repeater rifles as well as semi-auto (long chamber, like 308Win, 6.5CM and higher). The basis for the assembly is the Picatinny system, compliant with the MIL – STD 1913 and STANAG 4694 standards.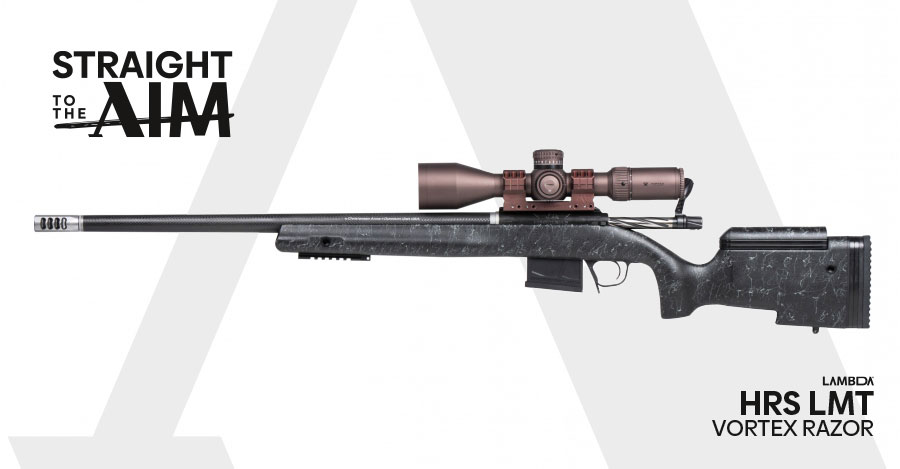 Material: 7075 aluminium
Assembly structure: one-piece
Number of screws for 1 clamp: 6
Microslants [MOA]: 0 (0 MIL), 20.6 (6 MIL), 31 (9 MIL), 44,7 (13 MIL)
Tube diameters: 30mm, 34mm, 35mm, 36mm
Mounting heights: 30mm i 38 mm
Mounting length: 126mm
Internal distance between clamps: 62mm
Maximum caliber to use: .50 BMG
Rail mount: 22 mm weaver, 22 mm picatinny (MIL-STD-1913 and STANAG 4694 compliant)
Outer coating (variant I): hard anodizing

Colours: red, orange, green, blue, titanium, "razor brown", dark brown, green, pink, black, olive.

Outer coating (variant II): cerakote

Colours: RAL color palette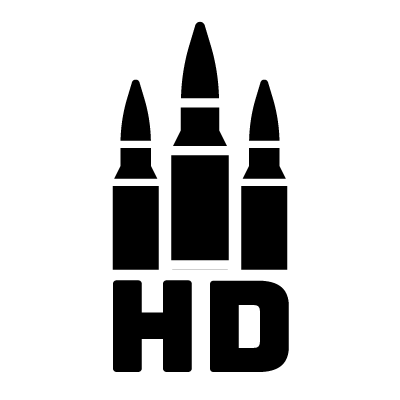 HEAVY DUTY
tested with .50 BMG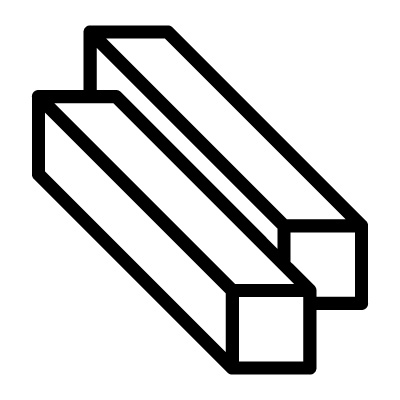 MONOLITH
one piece – the greatest durability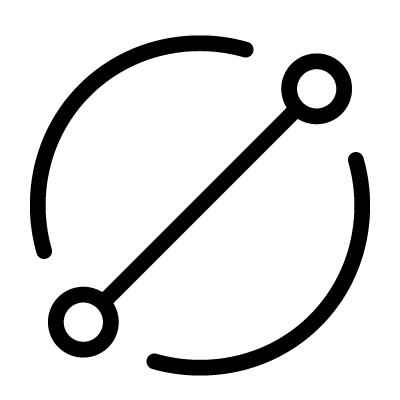 CONFIGURABLE
every rail, every inclination, every tube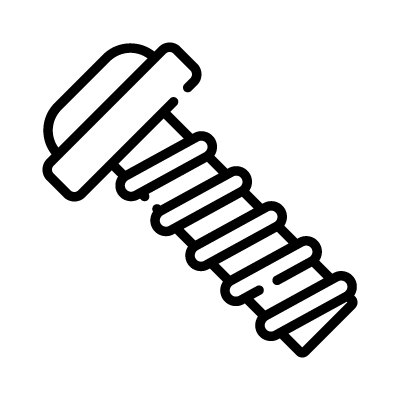 GORILLA GRIP
12 screws grip your favorite scope and hold it in place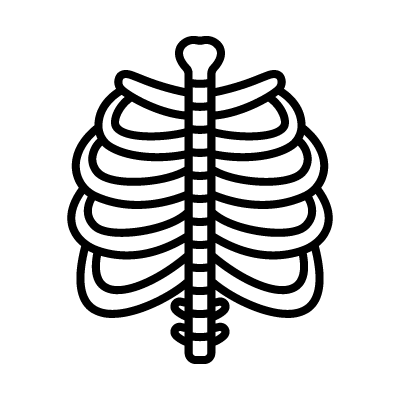 SKELETON STRUCTURE
special grooves relieve the forces acting on the telescope during the shot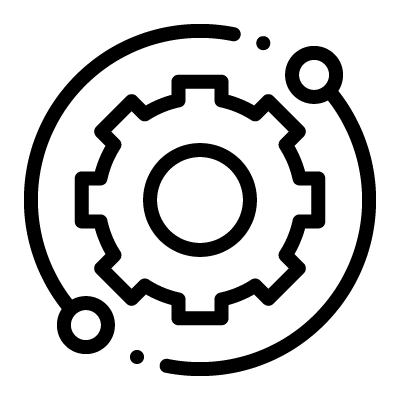 CUSTOM
anodizing, cerakote – you choose
Authorized points of sale

High quality, international standards.
Our products are fully manufactured in Poland, thanks to CNC technology, from materials such as steel, stainless steel, aluminum and composites. Selected products meet the requirements of the MIL-STD-1913 or STANAG 4694 standard.