Monolithic assembly to the weapon
LAMBDA PRECISION
# HRS LMT
Developed for both repeater and semi-auto rifles. It works perfectly in all conditions and with calibers up to .50 BMG inclusive, which is confirmed by our tests. The assembly is made of 7075 aviation aluminum, which is characterized by ultra-low weight and high material strength.
Thanks to the technical solutions, the forces acting on the assembly during the shot do not affect the position and location of the telescope. Our assumption is – you mount it once and forget it, unless you change the scope, then the mount will continue to behave like new.
Where to buy
3d model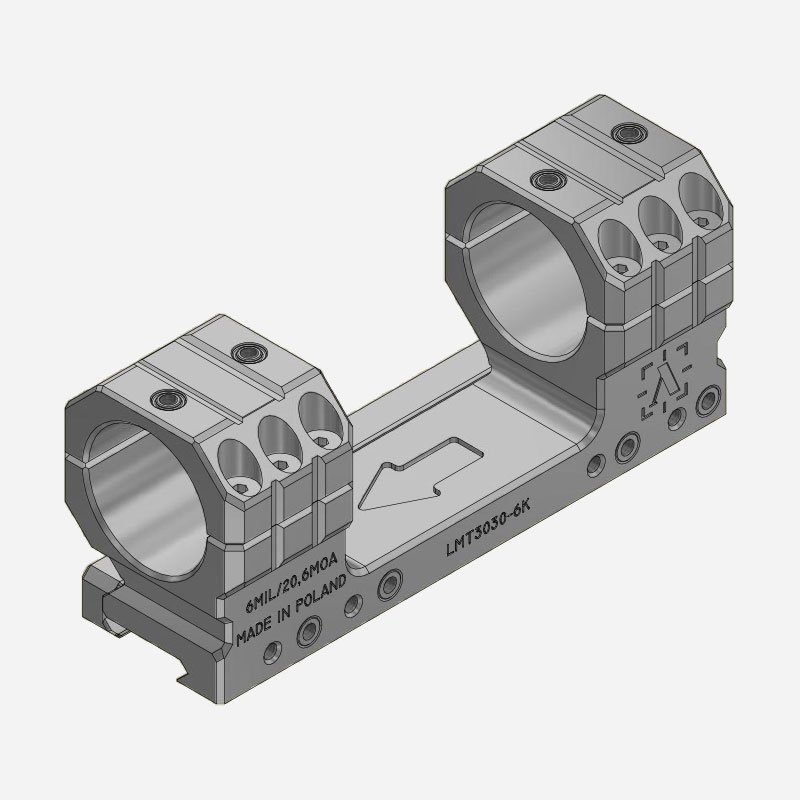 A wide selection of tube diameters from 30, 34, 35, 36 mm allows you to mount virtually any scope available on the market today. The mounting tilt expressed in 20.6 and 31 MOA (6 and 9 MIL) will allow you to increase the scope of the scope and arrows for a really long distance. The assembly is based on a system compliant with the MIL – STD 1913 and STANAG 4694 standards.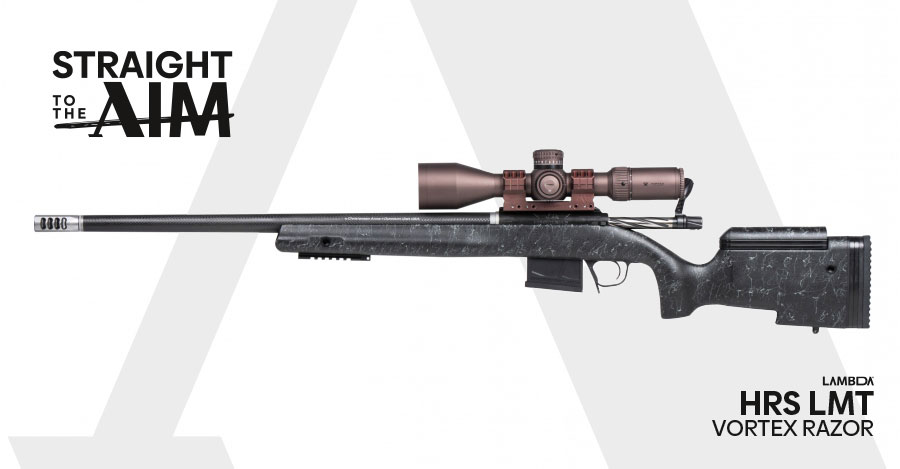 Material: aluminium 7075
Assembly structure: monolithic – one-piece
Number of bolts for 1 clamp: 6
Micrangle [MOA]: 20.6 (6 MIL) and 31 (9 MIL)
Tubes diameters: 30mm, 34mm, 35mm, 36mm
Maximum tested caliber: .50 BMG
Rail mounting: 22 mm weaver, 22 mm picatinny (compliance with MIL-STD-1913 and STANAG 4694)
Colors: red, orange, green, blue, titanium, razor brown (especially for Vortex Razor scopes), dark brown, green, pink, black, olive.
Technologies used in production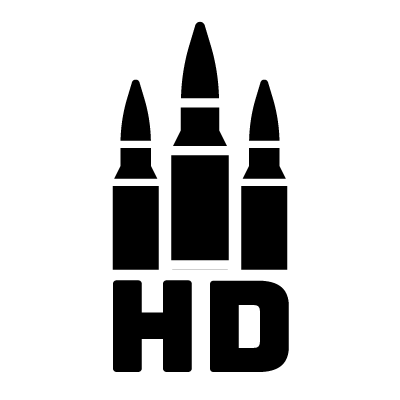 HEAVY DUTY
tested with .50 BMG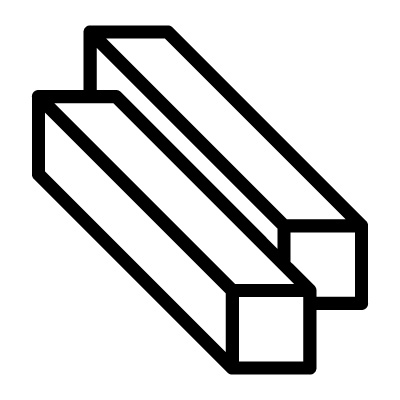 MONOLITH
one piece – the greatest durability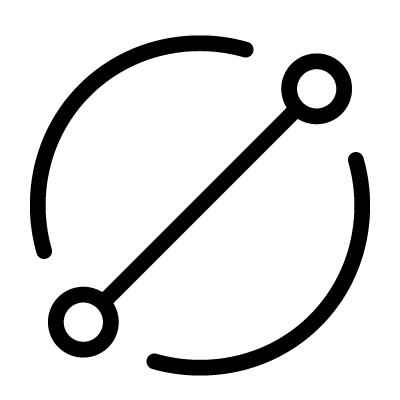 CONFIGURABLE
every rail, every inclination, every tube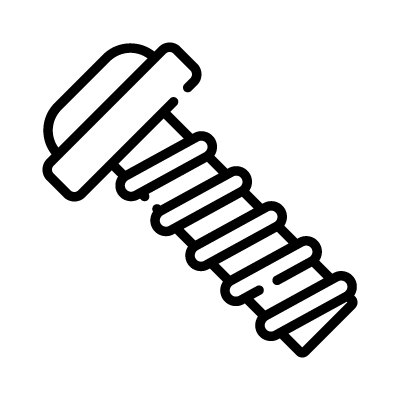 GORILLA GRIP
12 screws grab your favorite scope and keep it in place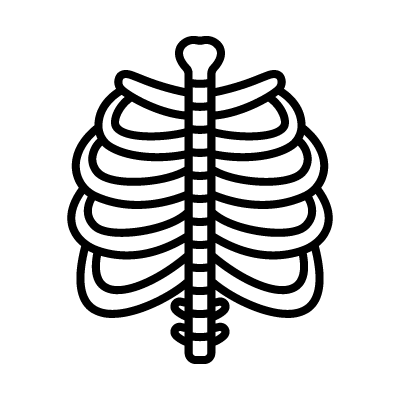 SKELETON STRUCTURE
special cellular grooves evenly expand the forces acting on the assembly with each shot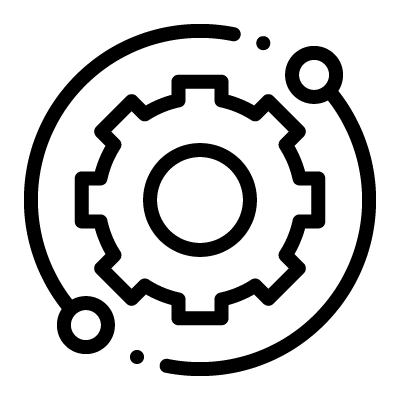 CUSTOM
anodized, electroplating, colour – you choose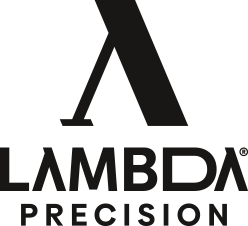 Lambda Precision is a Polish manufacturer that designs and manufactures precise accessories for equipment for long-distance firearms.
The history of the company actually began at the beginning of the 21st century and resulted in a fusion of years of experience, knowledge in the field of construction and operation of weapons, experience, and precise material processing in the latest technologies of our time.
Lambda Precision is a team made up of long-range shooters, enthusiasts of this discipline, who are also friends. We were connected by the idea of ​​creating something new and unusual, which resulted in the project, which is Lambda Precision. All our projects are made on the basis of practical, thoughtful solutions that allow you to achieve the perfect balance between durability, weight and adaptation to the preferences of the product to the user's needs. The company's slogan is "Straight to the AIM". In line with this idea, Lambda Precision products leaving our warehouses are number one on the market and, after meeting rigorous tests, allow you to fully use the potential of your weapons – and thus make you happy to pursue your passion.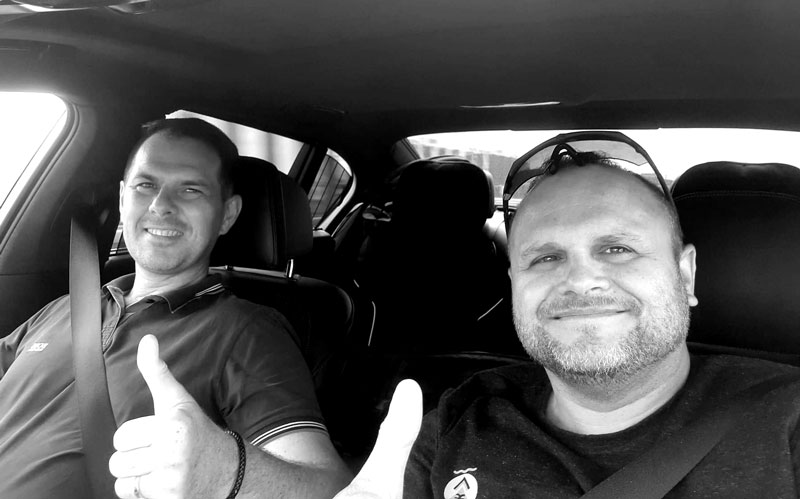 The combination of materials and the selection of components allows us to create a product 100% made in Poland from the very beginning, starting from the idea, through conceptual solutions, our design office, CAD models, ending with material processing, i.e. the final product. Lambda Precision places particular emphasis on the quality of manufactured elements. As we already mentioned. During the implementation of the product, we consult with friends from the shooting community, then we make a model and after testing, we introduce a specific product to production. The possibility of machining with an accuracy of a thousandth of a millimeter even in the most demanding materials, thanks to high-quality tools, allows for 100% repeatability of each detail.
We sign our products with our own names, each product is covered by a warranty, and together with the purchased products, we provide detailed assembly instructions, so that your weapon is listened to in all conditions, in accordance with the "straight to the AIM" principle.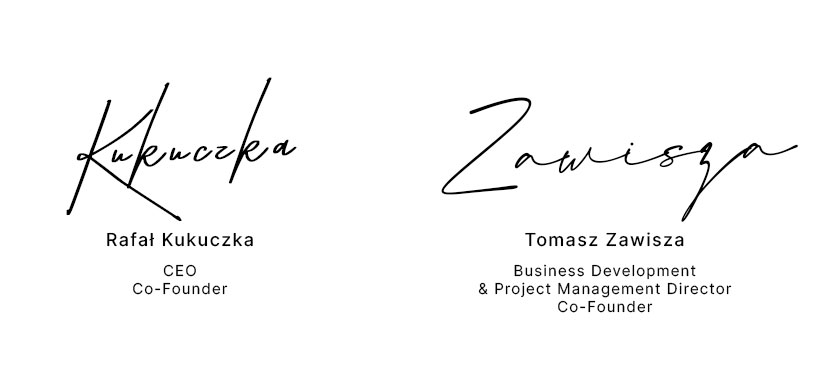 Lambda Precision Halinka Arms Long Range Team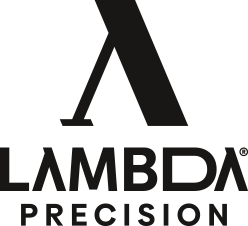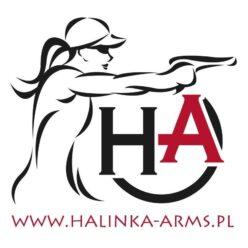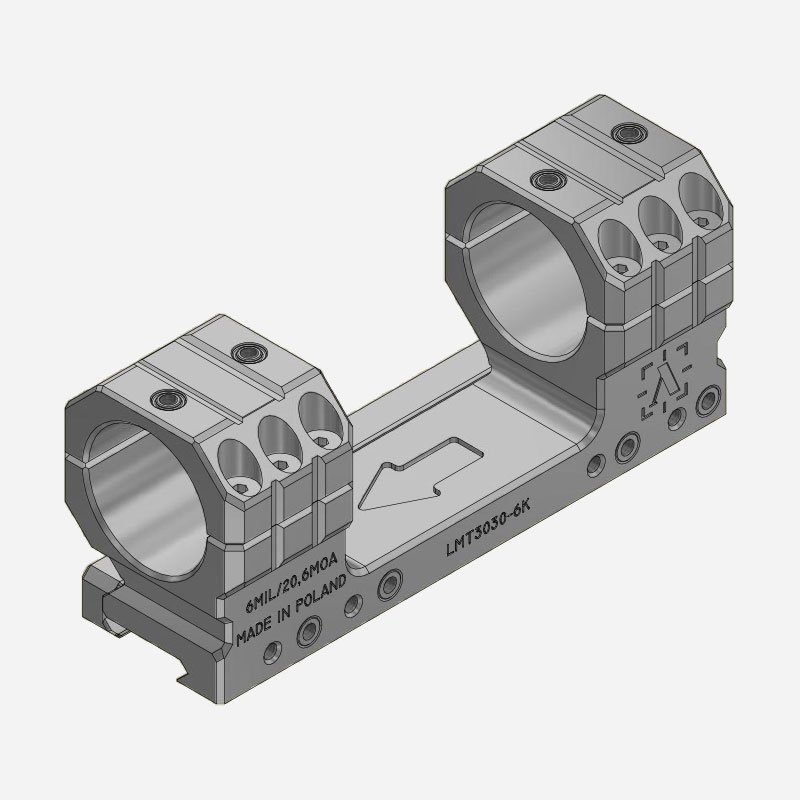 Mount for optics
monolithic mount to optics with a tube diameter from 30 to 40 mm with or without inclination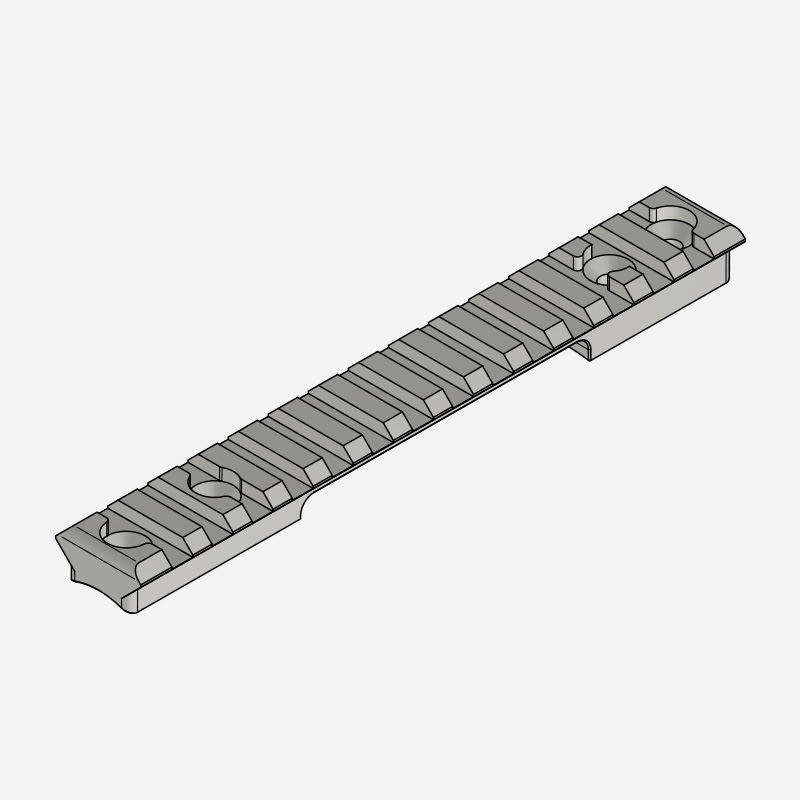 Mounting bases
mounting bases for rifles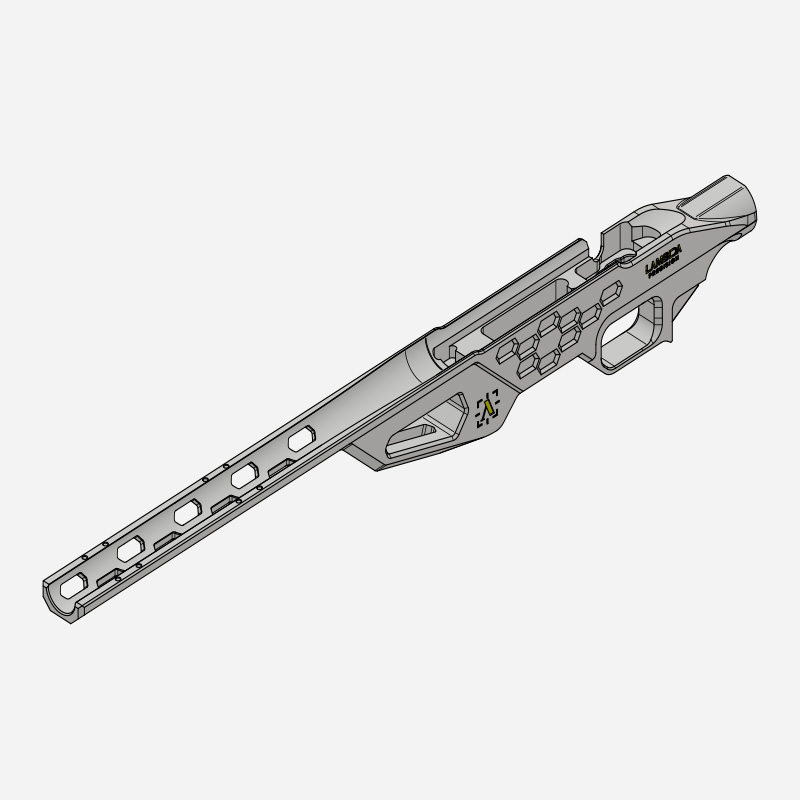 Chasiss
chassis for repeater weapons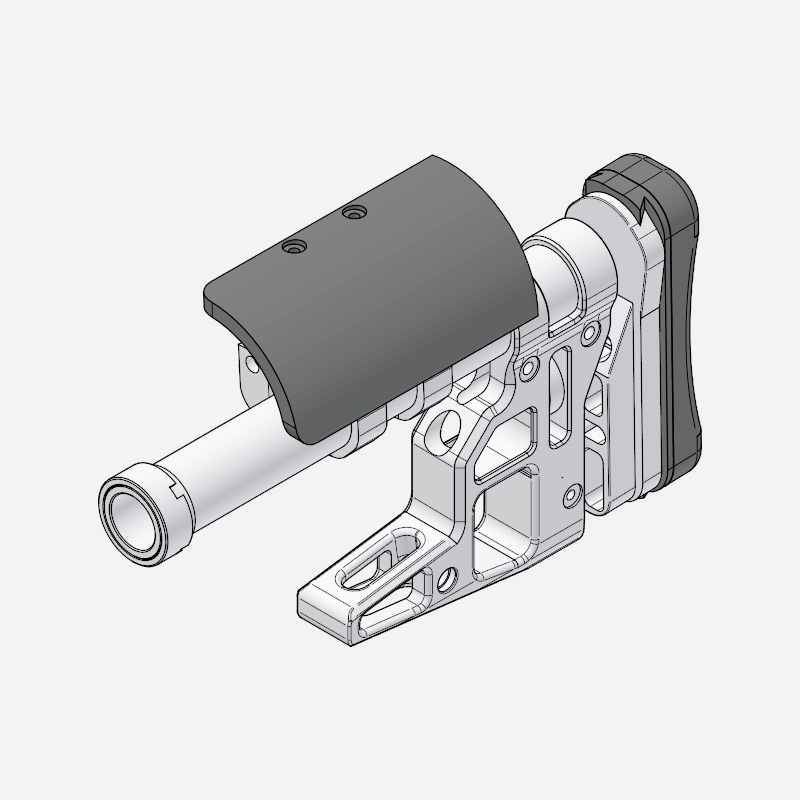 Stocks
butts stocks for rifles in the AR 10/15 system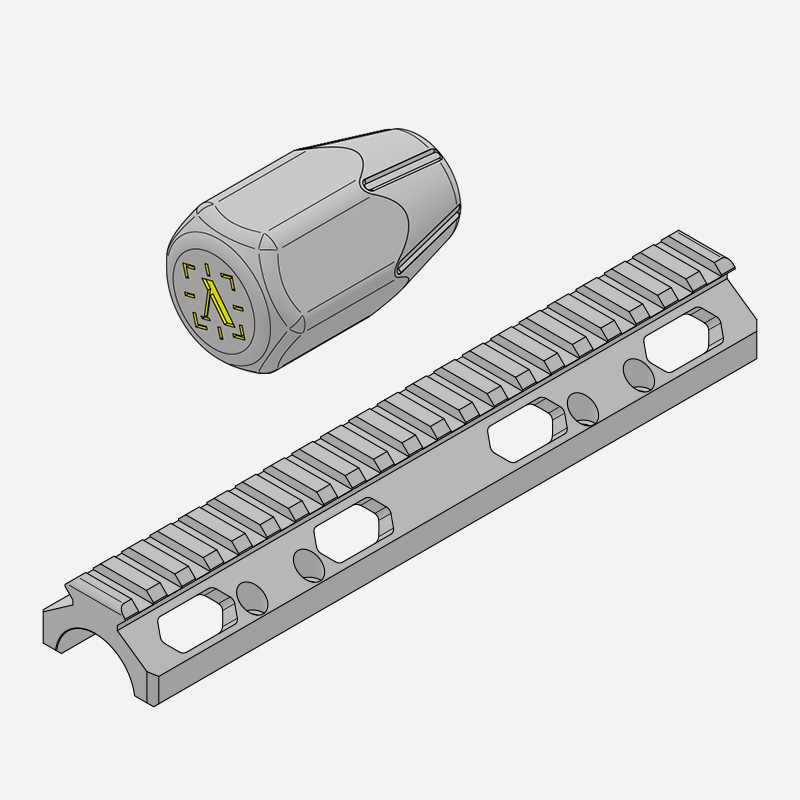 Accessories
folding stocks systems, gun bolt knobs Muzzle devices
full assortment soon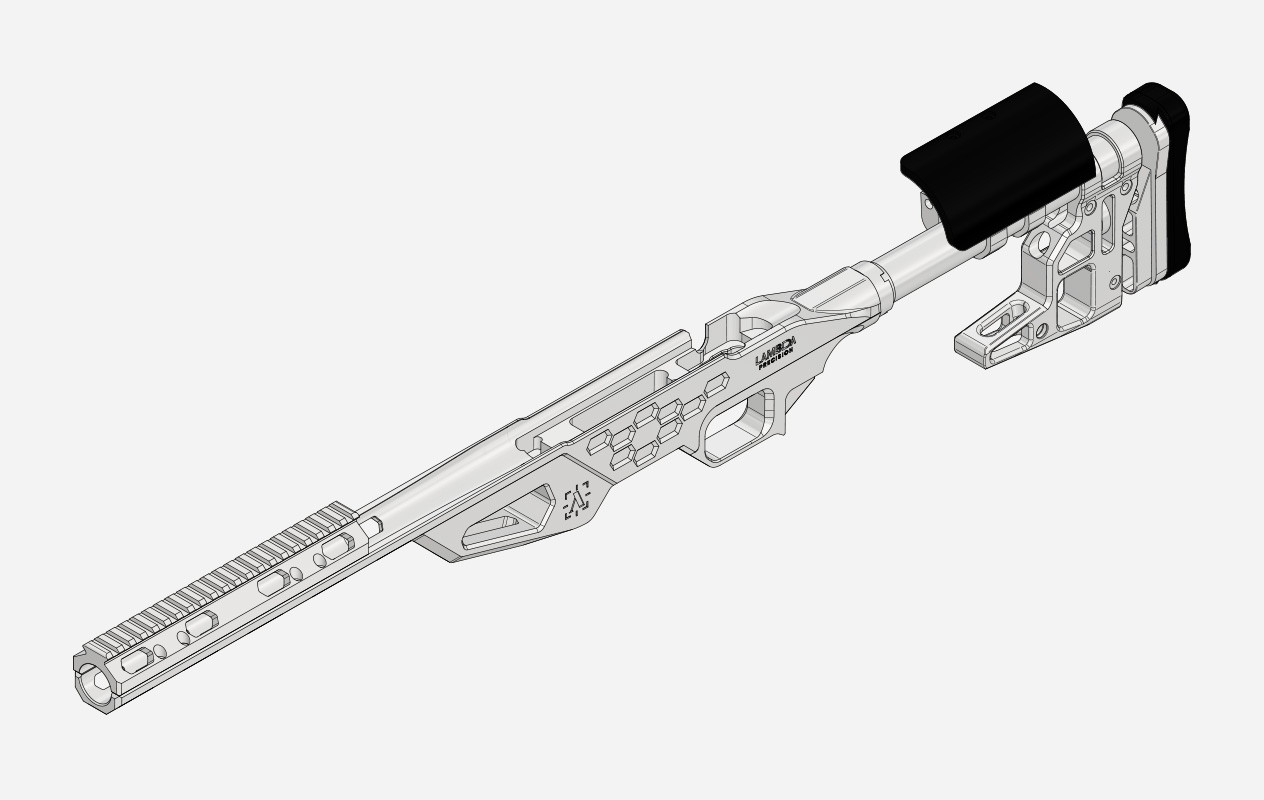 Complete chassis
complete HRS (Heksagon Rifle System) stocks, tailored to a specific weapon model, including mounting and accessory rails, folding stock system, muzzle device

High quality, international standards.
Our products are fully manufactured in Poland, thanks to CNC technology, from materials such as steel, stainless steel, aluminum and composites. Selected products meet the requirements of the MIL-STD-1913 or STANAG 4694 standard.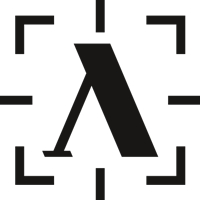 Lambda Precision
43-300 Bielsko-Biała, ul. Gen.W.Sikorskiego 2/5a